L A T E S T N E W S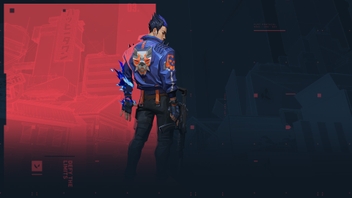 STATE OF THE AGENTS - YORU
This special series is to show you exactly what we are working to get our dimensional Duelist in the right place.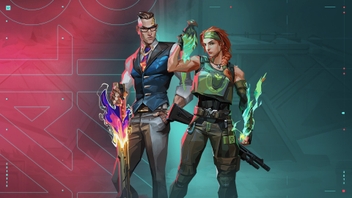 VALORANT PATCH NOTES 3.12
Agent-specific keybinds. That is all.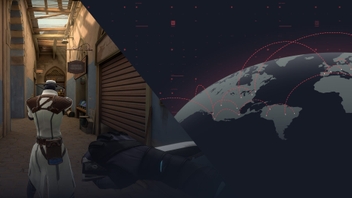 VALORANT GAME AND NETWORK INSTABILITY BASICS
We're here to help you understand those instability icons you may see from time to time.